our new ep Tent Songs is coming soon!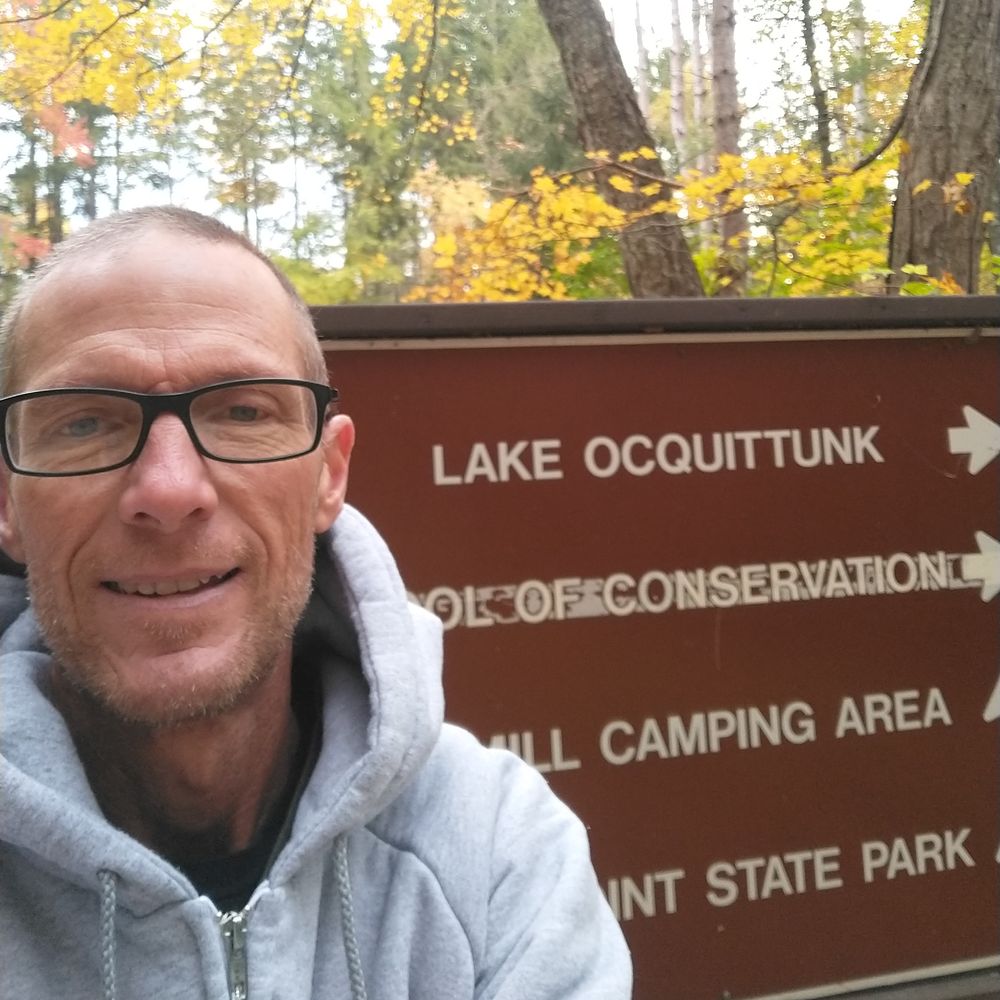 So, camping has been a part of my life since I was a kid. I`m not an every weekend camper. But, I usually go about once a year. So, I`ve got roughly 50 camping trips under my belt. I`ve spent a lot of time in the woods with family and friends! It can be a lot of work at times. Packing tents and sleeping bags and plenty of food. Somehow something always seems to get forgotten too. Thankfully there`s usually a coveniance store or Wal mart close by. As long as the weather holds out I`ve always had a great time exploring the woods, sitting by the campfire, being with familly and friends and just enjoying being close to nature!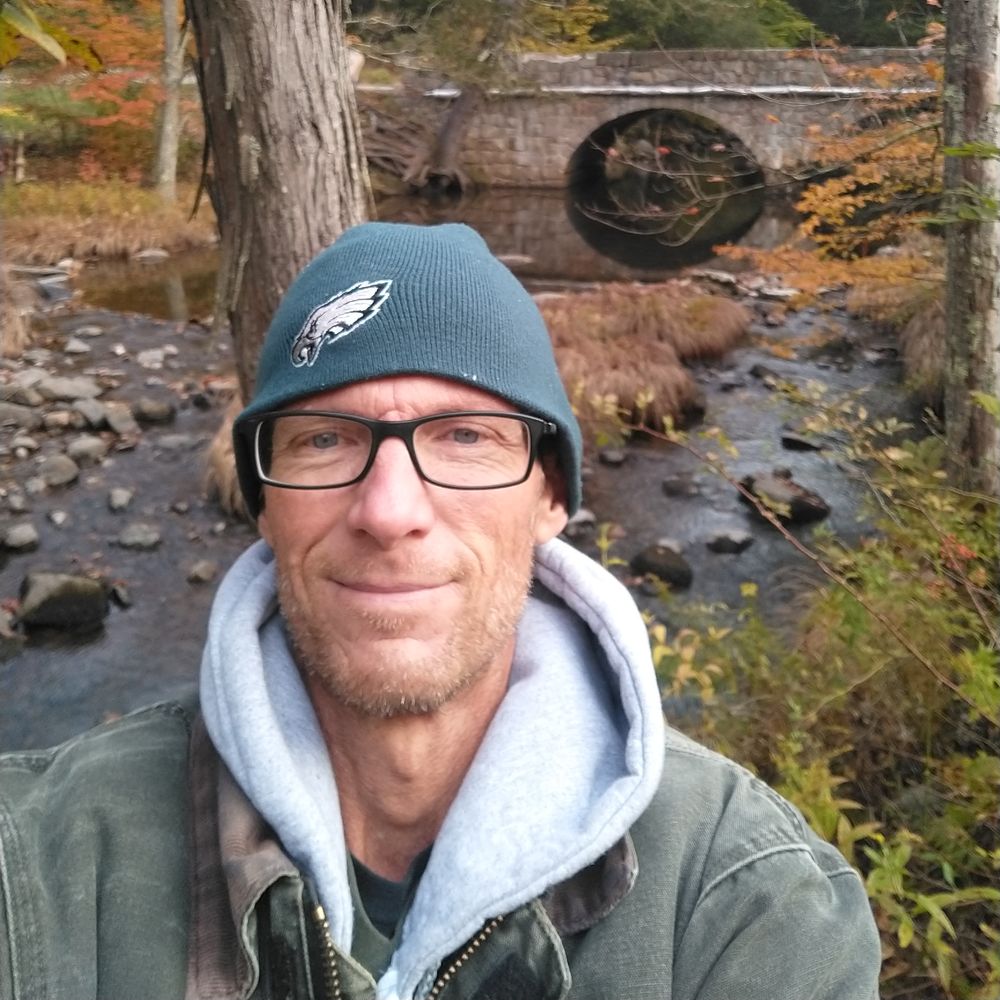 In the northern most mountainous part of New Jersey is a place called Stokes State Forrest. We`ve been going there since the mid 90`s. Back then they didn`t even have hot showers! Since the very first time I was there I feel in love with the beauty and majesty and overall peacefulness of the place. I`m sure I`ve been there over 20 times. It`s the first place I ever saw a bear. I caught my biggest bass there. I`ve sat in outhouses with giant spiders looming. We brought the kids before they were even potty trained. It hasn`t changed much at all. It`s dependable, beautiful and really big!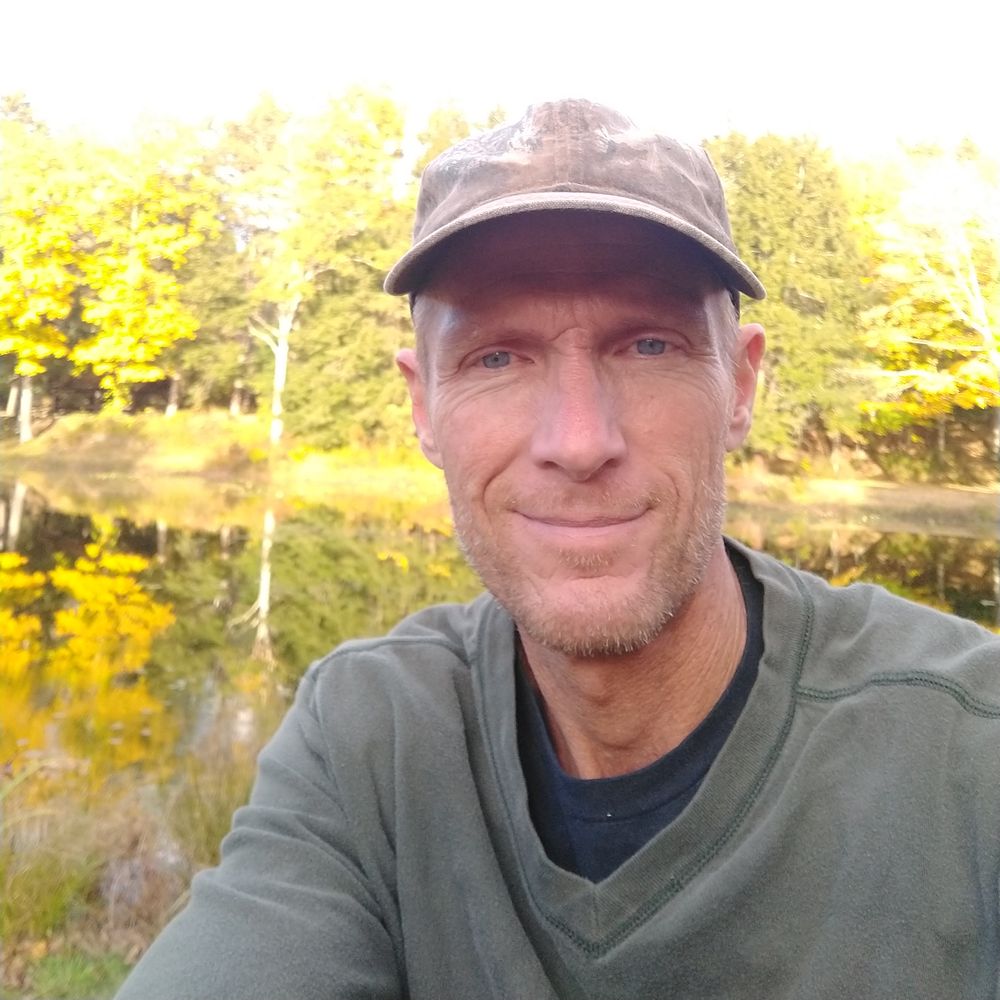 In the fall of 2022 I had a weekend camping trip to Stokes scheduled. I had just been camping in the Poconos with a big group of friends. We had a great time! I made some half hearted invites to Stokes and only my daughter was willing to go. When she bailed at the last minute I wasn`t upset. I had actually been secretly wanting to camp by myself for years. Now was my opportunity.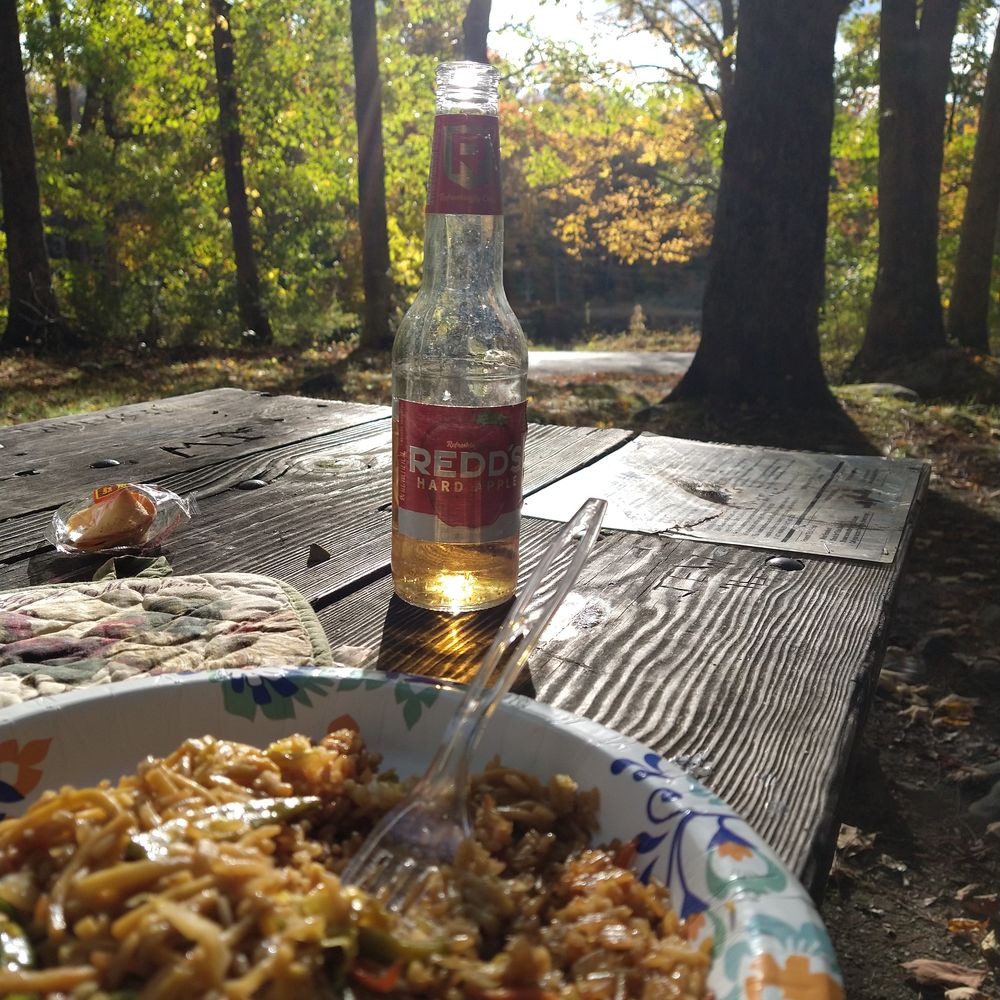 So, I took the 3 hour drive and arrived around mid afternoon. It was the first time I camped at a site that had a platform for the tent. Mine fit perfectly and I have to say I wish I had done this sooner. It was nice to be on a perfectly flat level surface. Over the years I`ve gotten more and more simplified with food too. The night before I went to the local chinese resturaunt and bought a big thing of lo mein and fried rice. It was my dinner each night. It was delicious and I didn`t get tired of it at all. I did have a campfire each night though. But, just for warmth and ambiance. I also brought a pre made quart of coffee. Just heat and drink. After the sun went down and my campfire died back, it was time to climb inside my sleeping bag and and go to bed.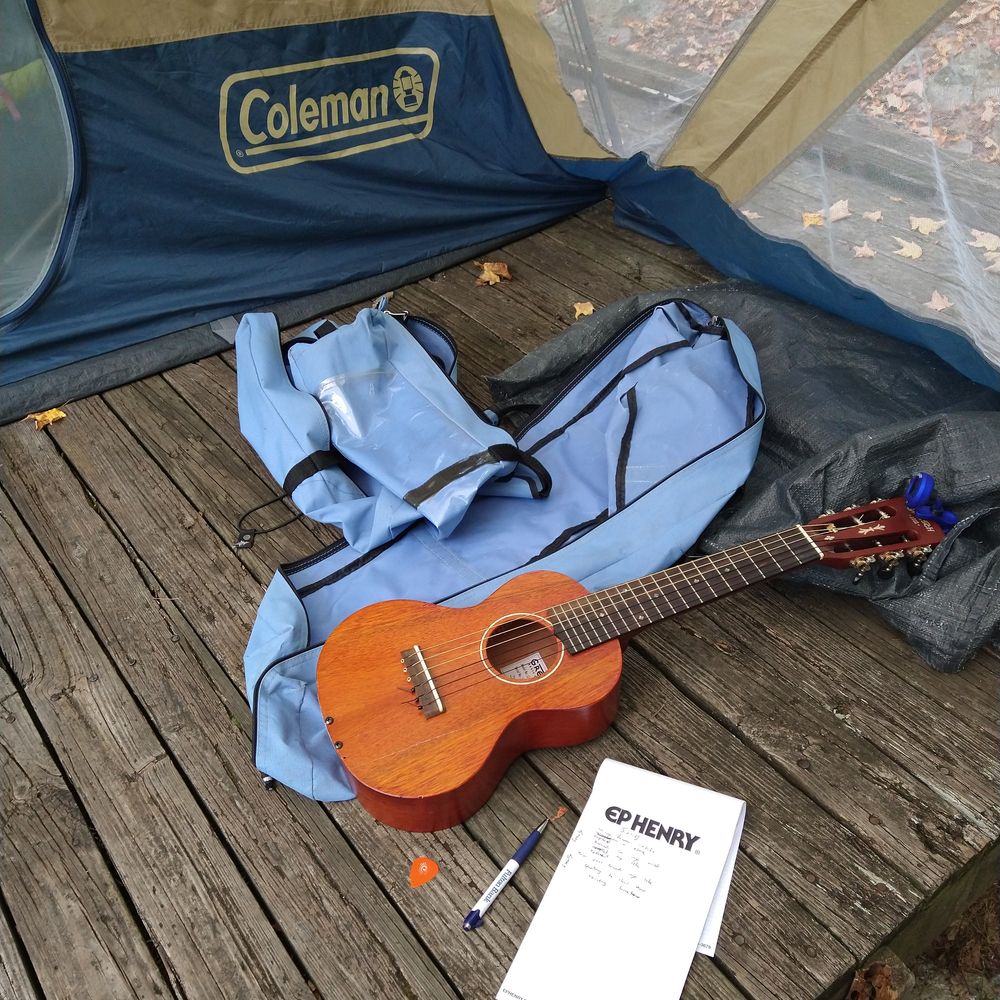 So, my first full day after warming up with some hot oatmeal and coffee I went on a trail hike for about an hour. Stokes has a bunch of different trails. Probably about 50 mile or so.